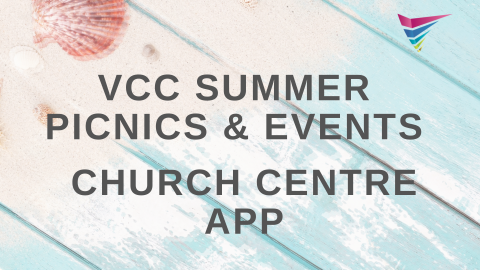 Summer Picnics, Hang Outs & Events
Check out our VCC Summer Picnics, Hang Outs  and Events on our Church Centre App. 
We look forward to you joining us for a time of FUN, FOOD, & FELLOWSHIP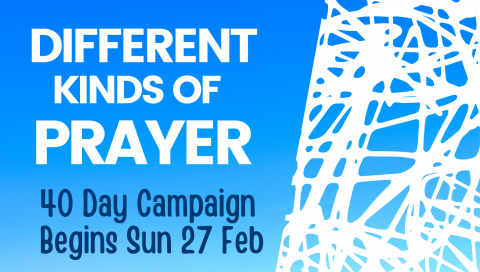 The Different Kinds Of Prayer
40 Day Campaign
BEGINS SUNDAY 27 February
The Bible has much to say about the different kinds of Prayer.  Like a toolbox, "one" kind of Prayer does not fit all situations.  God has given different kinds of prayer to use for different situations. Therefore it is vital for Christians to know what and when to use these different kinds of prayer.
Commit to attend this empowering Sunday Teaching Series as well as one of a mid-week Bible Study small groups.
Small Group Sign Ups begin Sunday 13 February