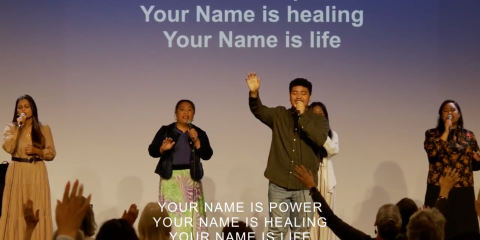 EVERYONE IS WELCOME
SUNDAY PROGRAMME:
KIDS & YOUTH – SIGN IN BEGINS 10.00am
Coffee in the Cafe – 10.00am - 10.20am
CHURCH SERVICE BEGINS – 10.30am -12.00noon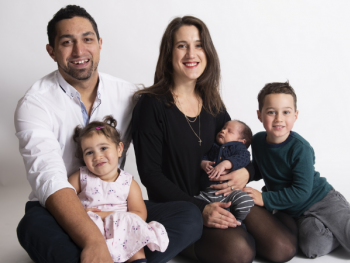 For Families
VICTORY is a church for EVERYONE, we're like one big FAMILY. We have programmes for all ages on Sundays and throughout the week
EVERYONE IS WELCOME.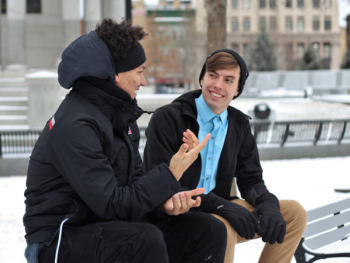 New to church
If you've not been to church before it can be a little uncomfortable not knowing what to expect. 
Clink the link below to find out what you can expect when visiting us on a Sunday.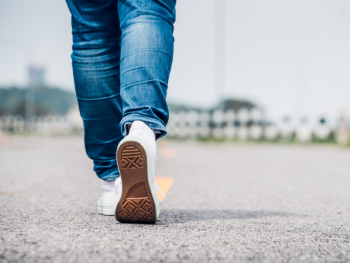 My New Start with God
Making a decision to follow Christ is the MOST IMPORTANT decision you'll ever make.  We're here to help by answering any questions you may have and pray with you. We invite you to visit us on a Sunday. You can let us know you're coming by clicking the link below and we'll have a New Believers Pack ready for you.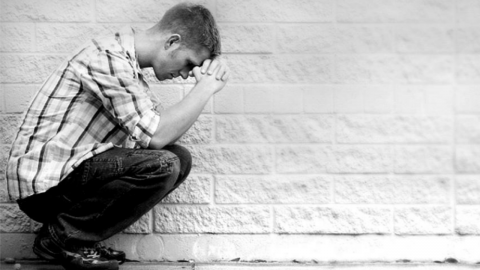 Do You Need Prayer?
Our God cares about every area of your life.  If you'd like someone to pray for you, we'd love to help.  We have a dedicated prayer team who will talk to God on your behalf.
All you need to do is send us your prayer request and we'll forward it to our prayers that same day.  Be encouraged by the words of Jesus when He said, "With God ALL THINGS ARE POSSIBLE." (Matthew 19:26)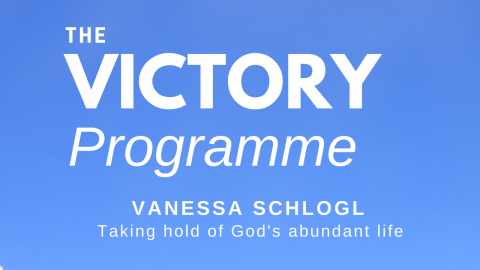 God has an abundant plan for your life
The Victory Programme book is a powerful TOOL that teaches people how to access God's freedom, healing and prosperity for their lives by declaring His Promises. We are offering a free sample of declaration from this book to help you to get started.  Simply click the link to down load your free copy of declarations.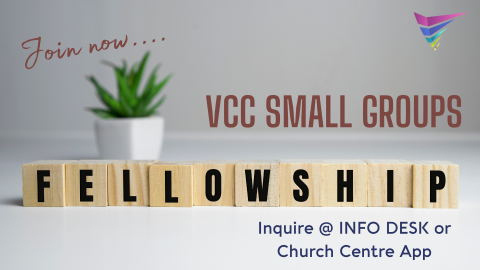 Getting Connected
Small groups are a great way for you to meet people and grow in your relationship with God.  We have groups to suit all stages and phases in life.
Small groups are three or more people who meet regularly to pray, talk about the Sunday message, or work through a topic based course, enjoy FOOD, FUN and support each other just like a healthy family does.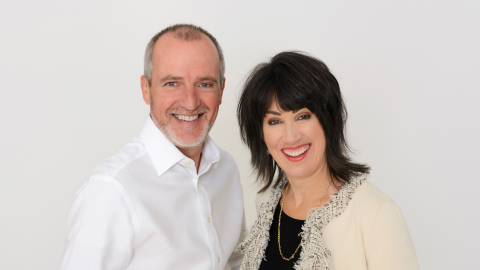 Watch, Listen & Study
Pastors Stefan and Vanessa are highly respected ministers in our city.  Their practical teaching style along with their years of experience walking with God make each message life-changing.
Our latest messages are available on our youTube channel as well as other major podcast providers. Get the latest message outline with Bible Scripture, message notes and questions for your small group discussion.
CHURCH LOCATION
VICTORY is located in the heart of our City.  We have on site parking reserved for the elderly and young families. There is also plenty of free off street parking.
If you like, you can let us know you're coming and we'll look out for you:  [email protected] or phone 04 568-9479