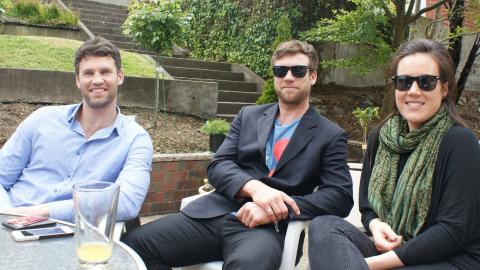 What can you expect
At 9.30am some of our members attend pre-service prayer and worship which runs for 30 minutes.
10.00am people enjoy a coffee and catch up in our church cafe while parents sign their kids into their children's classes.
10.30am we begin worshipping together. This is followed by a message taught from God's Word.  Prayer is offered during the worship time or after the message.
Getting here
VICTORY is located on the main street of Hutt City, 445 High Street.  We have onsite parking spaces reserved for the elderly and young families.  There is also plenty of free on street parking as well as parking provided by local nearby businesses closed on Sundays.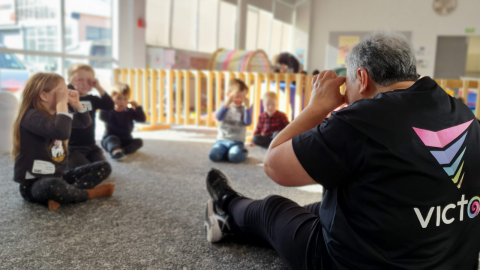 Kids & Youth Church
We provide fun, safe, age appropriate programmes for your children where they can learn about the Bible and grow in their relationship with Christ.
You're welcome to check your kids into their class from 9.35am before the adult service begins at 10.00am.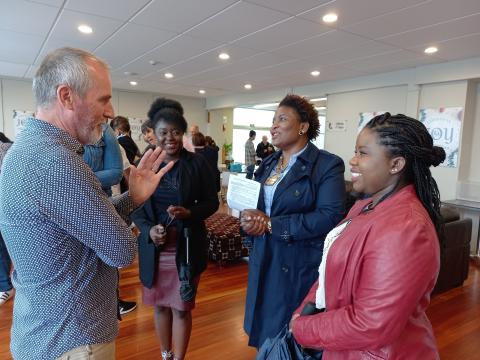 Grab a coffee
Many of our church families arrive early to relax over a coffee and chat with friends.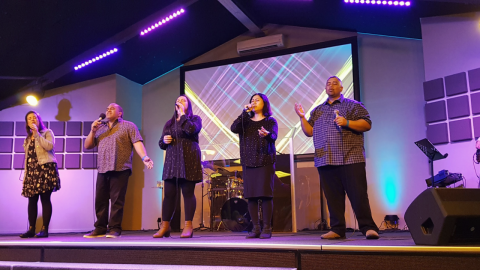 Worship together
At 10.00am our LIVE worship band begins playing and singing contemporary songs to help us worship God together.
Prayer is offered for people during the time of worship or after the message.  Our pastor may pray for the church as a whole, or he may invite those who would like personal prayer to come to the front.
The Message
After a time of worship pastor Stefan will bring a relevant teaching from the Bible. Come expecting to receive answers to questions.  Each week our congregation leave encouraged and refreshed ready to start their week full of faith.
On occasion we may invite a guest speaker to share a message or others from Victory, including Ps Vanessa Schlogl or Ps Peter Snethlage.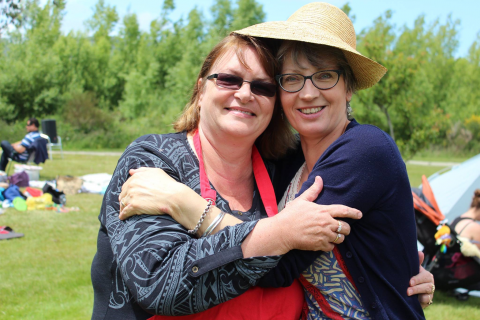 Guest lounge
After the message we encourage everyone to stay for a coffee and chat.  We have a guest lounge where new people can meet some of the great people who call VCC their church home.
Michele looks after our guest lounge and Martha heads up our hospitality team. Both ladies would love to make you a coffee after the Sunday message and have a chat. 
If you let them know you're coming, they'll have some 'home-baking' ready for you!