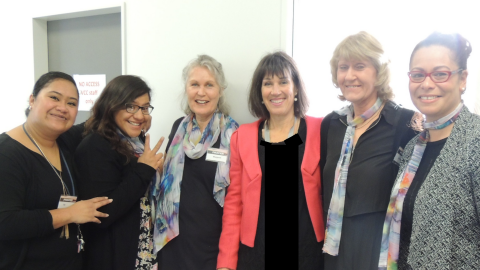 We're excited you're coming!
VICTORY is a church family – it a place you can call home!
If this is your first time to VICTORY, we'd like to connect with you.
Something for everyone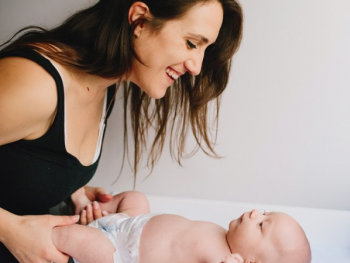 New mums
Quiet & private rooms available for mums and babies during the service.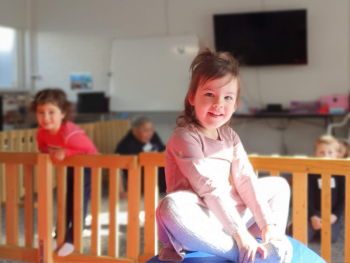 Little Victories
Two pre-school classes from walking age through to new entrance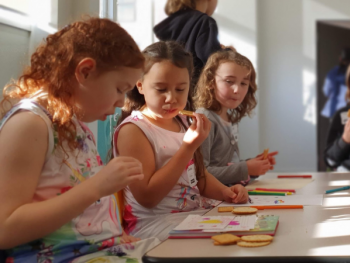 Kids Church
Our Kids Church Programmes range from 12months to 12 years old.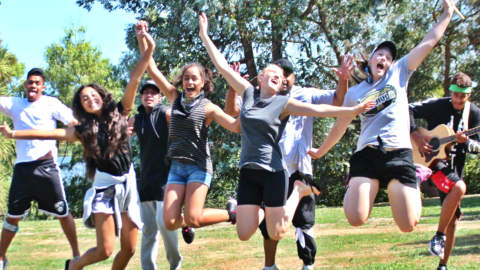 Youth
Our youth get together on Friday nights and Sundays to connect with each other and to learn about God. On Friday the focus is on connecting through fun activities, and Sunday we focus on Bible teaching and life application for our young people.  Check out our Youth Face Book page to see what events are coming up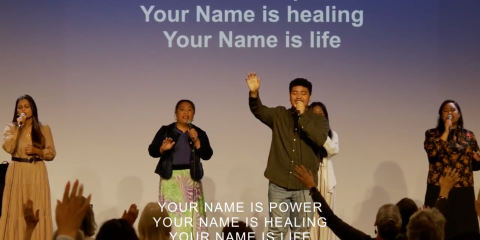 Praise & Worship
We have a live praise & worship band who lead our congregation at the beginning of the service in singing praise and worship to our God. You can expect clapping and raising of hands and sometimes even a bit of dancing!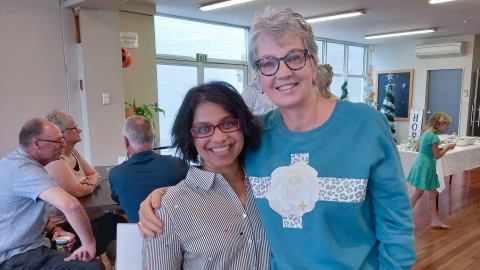 Connect
After the message we encourage people to stay for a chat with others over a coffee. 
Once a month we hold a bring and share lunch which gives us an opportunity to meet new people and catch up with friends.  If you're new to VICTORY, no need to bring anything to these lunches as there's always plenty of food!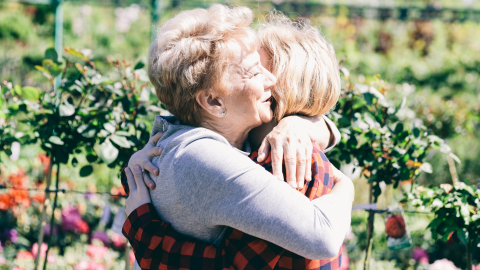 VICTORY Cares
No matter what challenges you may be facing in life we want you to know that you don't have to face them alone.  We have pastoral help, small groups, prayer groups, CAP Debt Centre; that can offer hope, help and healing to guide you on the path of your victory in Christ.
Email info@victory and one of our pastoral team will be in touch to talk over a small group that could be right for you.