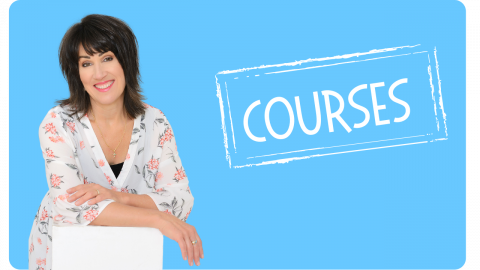 Christian Foundation Courses
At VICTORY we have a spiritual growth track that is designed to help us all grow in our spiritual journey.
We have 4 Foundation Courses:  School of the Word 1, 2, 3, & 4. 
Click the link below to learn more about each course and how to register your interest.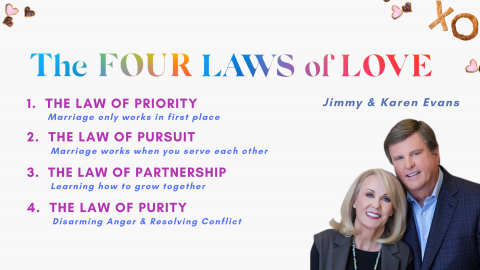 TOPIC BASED COURSES
The Four Laws of Love – Marriage Course
This 4 Session Video Course is taught by pastor Jimmy Evans (ISA). Jimmy talks about the Law of PRIORITY, PURSUIT. PARTNERSHIP and PURITY.  His engaging manner, personal stories and powerful truths make this Course a MUST for all couples.  When these Laws are applied they will make a bad marriage good, and a good marriage great!  These Laws are simple yet profoundly important and protect the marriage relationship. 
 Contact Dianna to find out more or register your interest.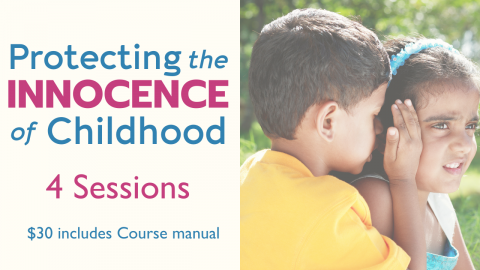 Protecting the Innocence of Childhood
In this 4 Session Course parents will learn how to protect their children from the many negative voices out there while, at the same time, communicating sensitive information/knowledge to their child/ren in a biblical and timely manner.
Click the link if you'd like information on when this course is running next.